Stranger Things is such a pop-culture phenomenon you can see it everywhere now! That's why even businesses all over Tijuana have decided to organize all kinds of events related to this amazing series.
There was already a party at a popular city bar with a Stranger Things theme, and now, Bresca Coffee Shop is preparing something very special for all the fans.
Can you imagine a whole menu inspired by "Stranger Things"? Well, stop imagining, because the dream will come true for two days at Bresca, where food and drinks with creative names alluding to the series will be waiting for you.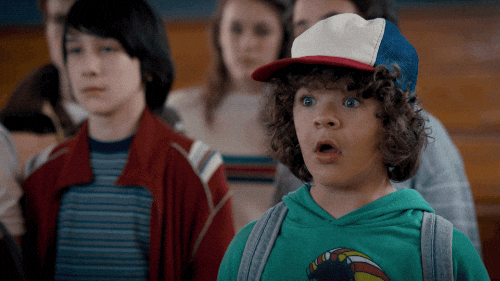 Do you want a "Demogorgon Burger"? Or maybe an iced drink called "The Up Iced Down"? "Stranger Wings"? (That one's really cool, you have to admit it).
This menu will be available only for two days, next Friday 17 and Saturday 18, so we recommend you set the date. Also, season 1 and 2 are going to be screened for you and your friends to enjoy.
The places will be few, so you can reserve yours by means of a message to the Facebook page of Bresca Café.
Are you ready?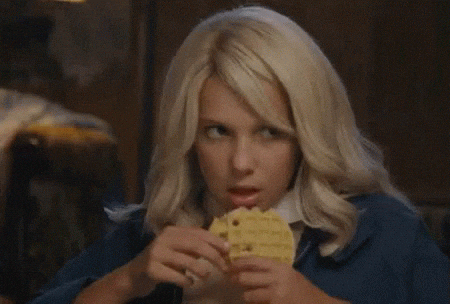 Follow San Diego Red on Facebook and Twitter.
Translated by:cristina.mora@sandiegored.com