Big fan of "Star Wars"? Always bragging about your knowledge? Want to be called a connoisseur in the matter? This is for you.
Ambar, the small bar at Plaza del Zapato, is calling on all people to go on their first "Trivia Night," which will revolve around "Star Wars."
Show how big of a fan you are, gather your squad and compete this next Thursday, December 21. The winners will receive surprises and great promotions.
Among the prizes to the first place is that all that you guys been drinking during the night will be for free. The limit is $500.00 pesos.
The dynamics of the contest will be as follows:
-If you wish to compete as a team, there will be a minimum of 2 members and a maximum of 4.
-The registration will be a beer per member of the team.
-The registration of teams will be from 7:30 to 8:50 pm. The contest will start at 9:00 pm
-There will be 3 rounds. The third will be a tie breaker.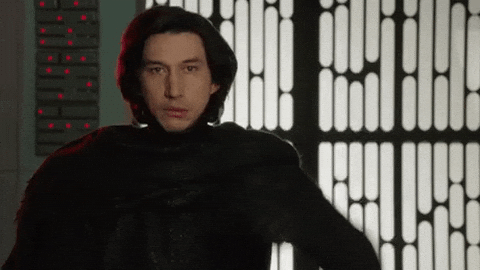 Follow San Diego Red on Facebook and Twitter.
Translated by:cristina.mora@sandiegored.com