On its third anniversary, Bunker Food Crew (one of the city's best food truck spots) will bring the house down this coming Wednesday with a 2 for 1 promo in all of its establishments.
Ten food options from different countries and more will be available for this day. You only have to choose your favorite dish and share it with your companion.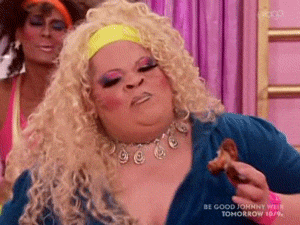 Buy one and get two!
There will be a special menu for that day, but don't mind about the restrictions they might have because the important thing is you'll enjoy a nice afternoon with tasty food.
During these three years, Bunker Crew has been known for bringing us the best of the best in international and local cuisine, which they offer inside a pleasant and kind environment.
Get ready for this great promotion and celebrate with Bunker one more anniversary!
Follow San Diego Red on Facebook and Twitter.
Translated by:cristina.mora@sandiegored.com