Vibra Tap Room is one of the few places in "La Plaza" that maintains the calm atmosphere that we all came to love when the boom of this craft beer meeting point started.
Something that's still true, in a certain way, but Vibra keeps the essence, and for the surprise of its customers, this Tap Room will offer three new line beers on May 11.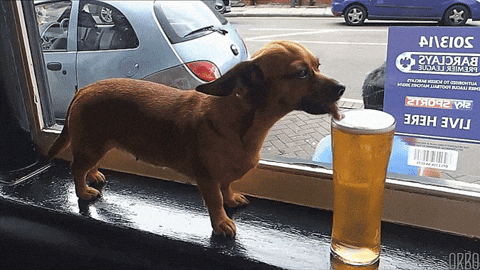 Roasted hazelnuts, guava, vanilla pods and more, are part of the group of new ingredients that the three new creations will contain. Here's the official list:

Don Ferrero - Imperial stout with toasted hazelnuts, milk chocolate, madagascar vanilla beans and coffee resembling a Ferrero Rocher chocolate.
Fondo de Bikini- Imperial fruit beer with orange, guava, blueberries and vanilla pods.
Oppai - Juicy strong honey golden ale.
The event is called New Beers New Vibes, so you can get an idea of ​​what awaits you. The staff of Vibra recommends that you arrive early, since the barrels will be limited.
For more information click here.