This week we have a slightly varied weather forecast that will give some relief to those who hate cold days, but bring them back to reality at night, when they will remember we are indeed, in Winter.
Compared to last week, the city will have warm days with maximum temperatures of 76 ºF; however, the intense cold at night will still be a daily thing, reaching up to 46ºF, according to the National Meteorological System.
The site meteored.mx shows a similar forecast to the NMS, but with a few degrees less, but likewise is a warmer temperature compared to last week, which was quite cold.
Having said this, sleep well covered in your favorite warmy things!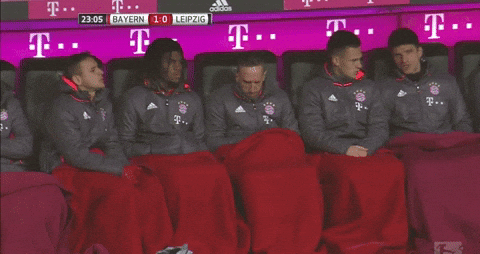 Follow San Diego Red on Facebook and Twitter.
Translated by: cristina.mora@sandiegored.com