Did you go see "The Last Jedi" and were super excited after? How about calming your nerves with some delicious empanadas from "El Tukumano"?
Added to that, you will receive a discount of 15% per table if you saw this great intergalactic movie.
"El Tucumano" from Thursday until December 17 will be giving this discount to those who present their movie ticket.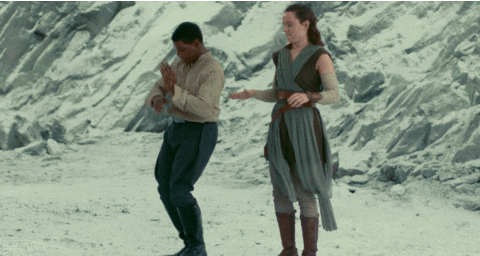 So that the force may be with us, this traditional place of Argentinian food adds itself to the madness of the last movie of "Star Wars," and grants this wonderful discount.
The discount will be granted per table and the only requirement is that you present your ticket the same day you went to see the movie at the cinema.
Remember that "El Tucumano" is located behind the Old Jai Alai Palace, today El Foro.
Follow San Diego Red on Facebook and Twitter.
Translated by:cristina.mora@sandiegored.com